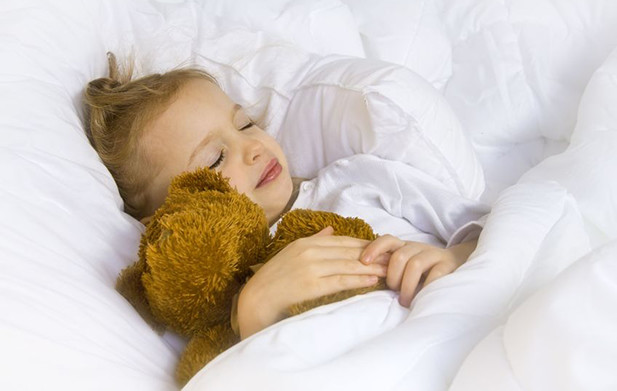 Put Your Family's
Comfort First.
OVER 10,000 A/C UNITS INSTALLED AND 45 YEARS OF EXPERIENCE.
Climate Controllers in Brunswick offers a price match guarantee and 0% financing. Now you have every reason to keep your family in comfort.
I've been a very satisfied customer of Climate Controllers for over 20 years. Exceptional sales and service. Very courtesy & personable employees. Highly recommend!
Ready to feel good again?